NEWS FEED
Hazard Ops™ Beta
written by
Angusoid
- 01.07.2014
---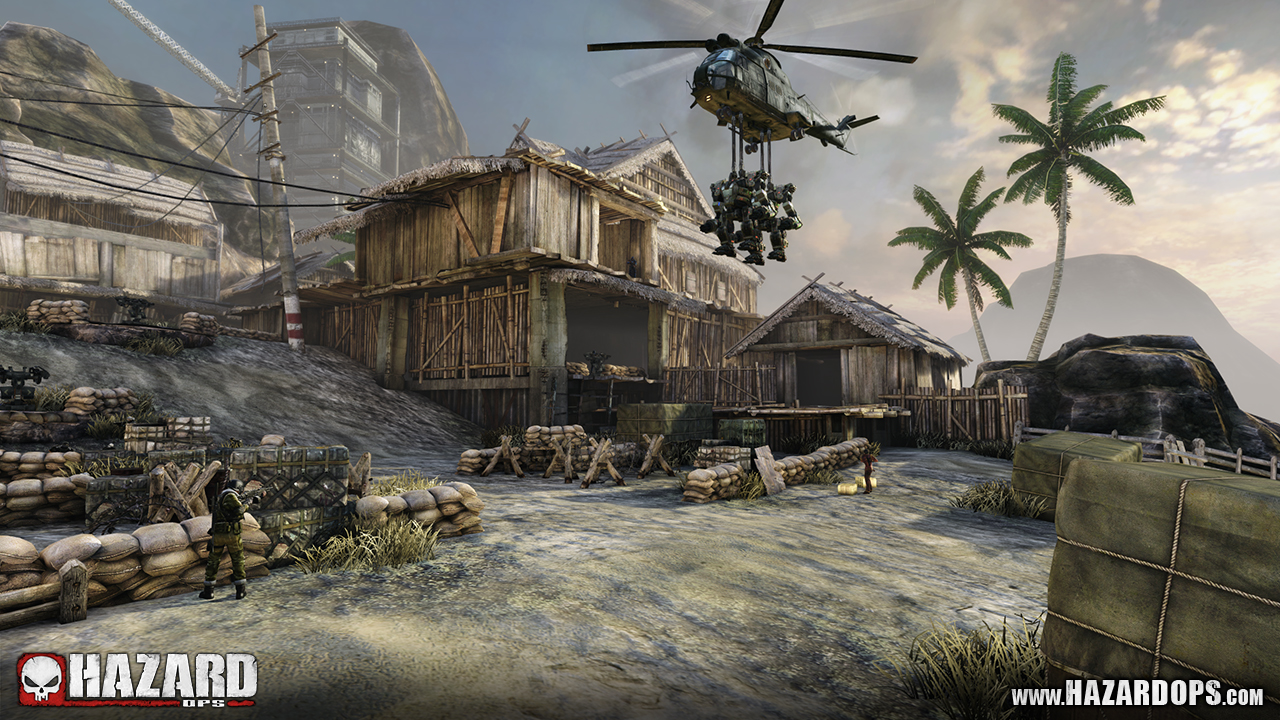 We have been contacted by Community Coordinator of Infernum Productions AG. They have a game(Hazard Ops™ Beta) to present to us, here is what he had to say about it:
Hi Folks,
My name is Garyson and I'm working as a Community Coordinator for Infernum Productions AG. We would love to invite your Clan to the closed Beta of Hazard Ops™.
Hazard Ops™ is a tactical 3rd person cover-action shooter, with deadly coop-missions and competitive modes for up to 16 players. Hazard Ops™ has extreme monster onslaught and badass boss fights to offer. Electrifying maps, enemies and challenges await you. Among others you will have to fight mutants, zombies, monsters or even roboter. Use gorgeous guns, cool gadgets and genius gear for your advantage!
In order to participate in the closed Beta of Hazard Ops™ all you have to do is using the following link for registration and entering a Betakay.
Link:
http://ct.hazardops.co...eab60a3c15564429fdf0&aid=
You can get the required Betakey from your clan lead or admin.
Are you ready for the next generation of 3rd person shooter?
Enjoy the fierce tension on the battlefields of Hazard Ops™!
Your Infernum Community-Team
Stay tuned, keep watching our facebook fan page, we will be handing some free beta keys soon!
---